NiKiTA got interested in electronic music in the 90's. As a young girl, she couldn't stop clubbing and moving her feet on beats.
These experiences all formed a source of inspiration to create her own musical atmosphere.
NiKiTA's variety of music influences results in a very atypic selection. The most important thing for her is to maintain a sustained bass. In every set you can hear the variety of Deep House, Funky Tech House, Detroit House and even Techno mixed fluently through each other in a continuously bass-line and that's what makes her sets unique.
You will be surprised in each and every set and it would be very challenging to stand still during her gig.
Like her here: facebook.com/djaynikita
Follow her there: instagram.com/djaynikita
Listen to her remixes here: mixcloud.com/djaynikita
Locatie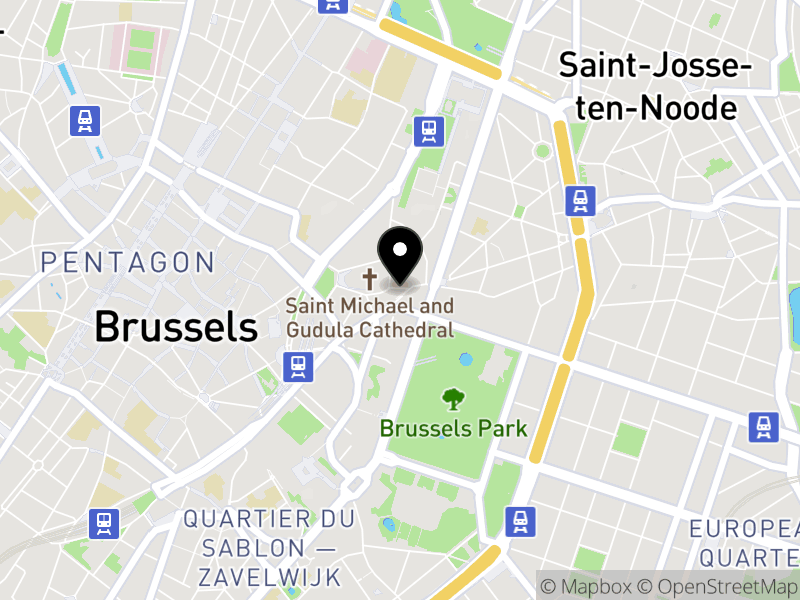 Chez Gudule
Treurenberg 9
1000 Brussel